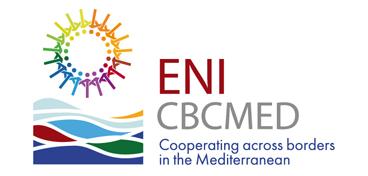 198 proposals have been submitted under the call for strategic projects, closed 3 July. The financial value of the proposals is about 660 milioni di euro, quasi 10 times the available budget, namely 68,5 milioni di euro.
As shown in the graph below, the development of the euro-Mediterranean economic clusters is the most popular priority, followed by the inclusion of social and women NEETS, technology transfer and support to start-ups. Energy efficiency, waste management, renewable energies – They remain high despite the small budget allocated to these priorities.

almost equal participation of organizations from Mediterranean partner countries and EU Mediterranean countries, 49% against the 51%. in total, 1681 subjects participated. As for the call for standard projects, Italy is the most active country, with 308 organizations involved, followed by Tunisia, Spain, Lebanon. It is worth noting the good performance of Egypt and Palestine, with respectively 111 e 127 participating organizations.
What's next?
The first phase of the evaluation process, which include administrative control and evaluation of the relevance and quality of design proposals, will begin soon. Applicants will be informed of the results of this first phase in November 2019.