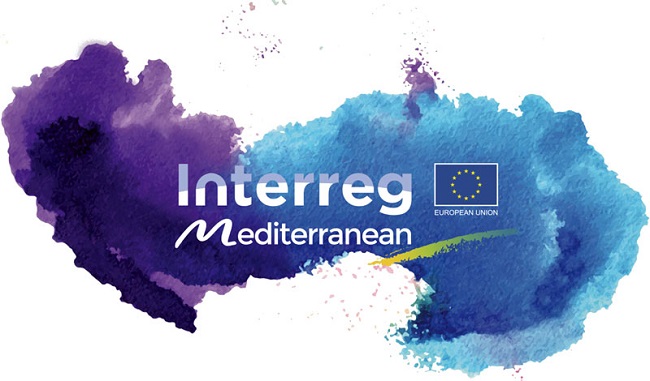 The Technical Secretariat of the program MED met on 27 Settembre per decidere la lista finale dei progetti (modular and horizontal) approved for financing in respect of the first call which closed 3 Novembre 2015.
The project prominent WITH Public pROcureMent of INnovation boosting greEN growTh in MED area developed by,it Sviluppumbria spa (capofila) with the support of Noesis, It is among the projects approved!
The project, which comprises, plus Sviluppubria, 8 partners from Italy, Spain, Portugal, France and Croatia, ha come obiettivo quello di migliorare la capacità di innovazione e le connessioni tra attori pubblici e privati tramite il ricorso a procedure pubbliche di innovazione (PPI) per stimolare la ricerca e lo sviluppo di sistemi e soluzioni tecnologiche innovative nel campo dell'efficienza energetica.
The complete list of all approved projects is available by clicking qui